Life Lessons from a Former Drama Queen
It began five years ago as I helped my father through his third wife's death. Almost simultaneously, I plunged headfirst into to the muddled Alzheimer's world my mother had newly inhabited. Both parents lived on the east Coast and for the next few years I cared for each of them in their separate island homes, leaving my immediate family to fend for themselves three thousand miles away.
When it became clear my parents could no longer live on their own, so began the process of packing up each parent, selling houses, and moving them into their respective senior living communities.
In the midst of that chaos, the Universe decided I could handle more, hurling the sudden suicide of my husband's daughter into our lives late last year.
Together, we ride the waves of grief—random and epic, with no expiration date—and again unwittingly find ourselves in a trajectory of trauma: a hip injury complete with an aggressively virulent blood infection.
My husband, a fitness trainer, is the healthiest, most active person I know. Suddenly reduced from teaching three cycling classes a week to being housebound on a walker and relying on me to give multiple injections of antibiotics for two months is the uninvited guest at our party, much like my recently-acquired career in caregiving.
It would be easy to resume the role of drama queen, one I relinquished long ago. After years of swimming through the murky haze of an alcoholic life and navigating the even rougher waters of early sobriety, I finally learned that when I stop running the show, I'm free to accept life on life's terms.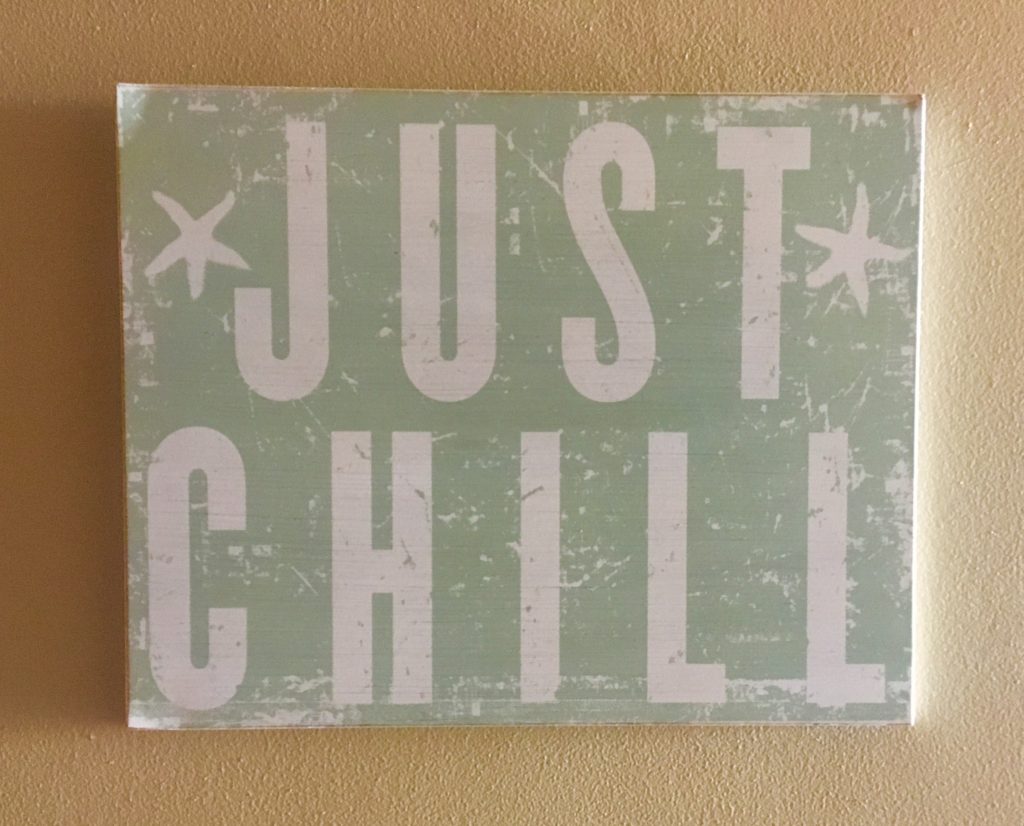 Today, I remain open-minded and willing to do whatever comes next. My caregiving resume has expanded over the years and I continue to engage the essentials of drama-free life: Self-care. Rest. Support Groups. Meditation and exercise. Compassion. Find humor wherever you can. Because, in the immortal words of the Jimmy Buffet song:
"If we couldn't laugh, we would all go insane."