"What if you die before me?" she asks. "What happens then?"
We're walking through Paradise Memorial Gardens, across from my mother's care home. Max, my black lab puppy strains at the leash, lunging closer to the pond where two swans glide gracefully along the duck pond.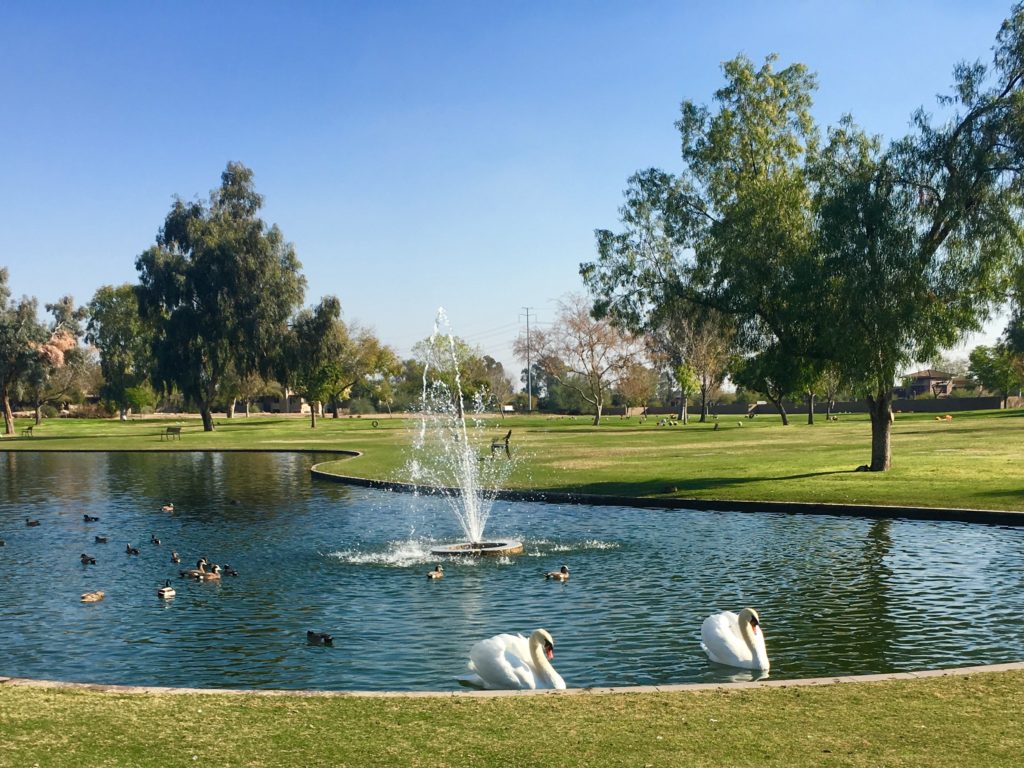 She does not realize we're in a cemetery, an appropriately ironic place to have this difficult conversation. In my lifetime, my mother and I have never talked about death. Like disease of any sort, her religion has taught her to deny death.
Conversely, my father keeps a list called "The Departed," a sheet torn from a legal pad, the names of friends and acquaintances written in his shaky octogenarian penmanship. It's taped to the dining room wall of his tiny island cottage, a maudlin catalog of death that grows longer by the moment.
I, too, am surrounded by death. The recent suicide of my husband's daughter. Our Golden Retriever. A stepmother and stepfather. Ex-husband who overdosed. The death of my career. And the agonizing death of my mother's brain.
I am not equipped to deal with the grim reality of dying. Or this conversation. By the time we walk home, she's forgotten the question entirely.
And slowly, I learn to appreciate the moments when life seems worth living.