It's inevitable, living in the Valley of the Sun and working out. Even with pre-dawn runs, shorter morning swims, 50SPF and twice annual skin checks, it happens.
It's easier when it's an injury.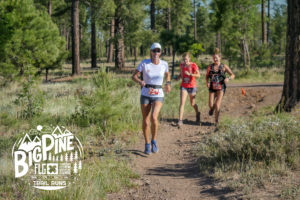 As a marathoner, I'm used to them. Injuries force you to rest, reminders that you literally cannot take a pain-free step.
My recent surgery—removal of a squamous cell on my shin—is different. I'm not allowed to exercise. Even when nothing hurts. "Nothing to elevate your heart rate," my dermatologist cautions. "The stitches must heal."
Now the enemy is not just the sun, but exercise.
Two weeks of no workouts feels like forever. I'm restless as a caged animal. Exercise reenergizes me, inspires creativity. Self-pity tunnels me deeper into my head. So I'm forcing rest and gratitude. Things could be worse. And two weeks isn't forever.