Find Compassion: Walk a mile in your caree's shoes

Be Patient: It's is a positive side-effect of compassion

Stay Positive: The 80/20 rule works here, and sometimes in reverse

Pray. A Lot: To whatever power greater than you propelling you through this wild ride

Ditch the Drama: No one wants to hear about a self-sacrificing martyr, let alone be one

Give & Ye Shall Receive: Being of service isn't selfish

Treat yourself: Even a half-hour away with a latte is a well-deserved reward

Rest Up: Manadatory for both caregiver and caree

Love Thyself: Daily affirmations remind us of our purpose, value and why we do this

Learn & Share: As you've been helped by other caregivers, so shall your wisdom help them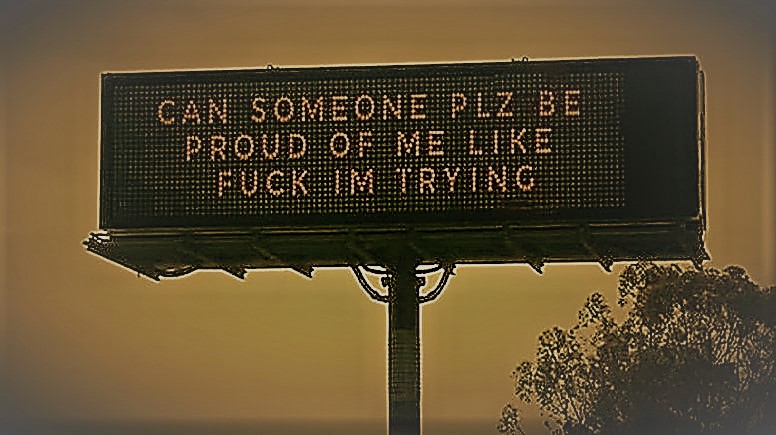 Be gentle. Give freely. Stay real. Because we're all doing the best we can with situations we've never been through before.