What I did on my summer vacation, in 100 words or less:
Learned how to paddle-board, commandeered an emergency boat ambulance, raced two stubborn men to ERs in states three thousand miles apart, held an estate sale, sold a house, sold a car, moved my father from his island cottage to a senior living facility, honed my physical therapy, occupational therapy and nursing skills, fixed a sprinkler system, published an essay, approved my mother's memory care plan, ran 50 miles in the Grand Canyon, wired an entertainment system.
And killed a bird.
*******
Killing the bird is symbolic of every challenge my husband and I've met together over the past year, from the unexpected death of his daughter to this endless summer of syringes and blood draws from a hip infection so serious, it required surgery and an eight-day hospital stay.
He's been mostly housebound for the past month, imprisoned by both house and head. His mind is as active as the legs that took him through seventeen marathons, eight triathlons and innumerable spin classes he's taught for the past two decades, but neither sitting still nor sharing his feelings comes naturally. He's not one for psychotherapy, as old-school as they come. Relying on another for much of his daily needs is nearly unfathomable.
And last week, when our dogs had half killed a bird in the backyard and weren't up to finishing the task, I killed the bird because my husband could not.
It had happened once before, this epic fail of our bird dogs, and then, he quietly put the bird out of its misery. Now, like the numerous household chores he handled and I took for granted over the years, the bird was my responsibility.
My tears went beyond the loss of a bird's life; I mourned the loss of our normal routine.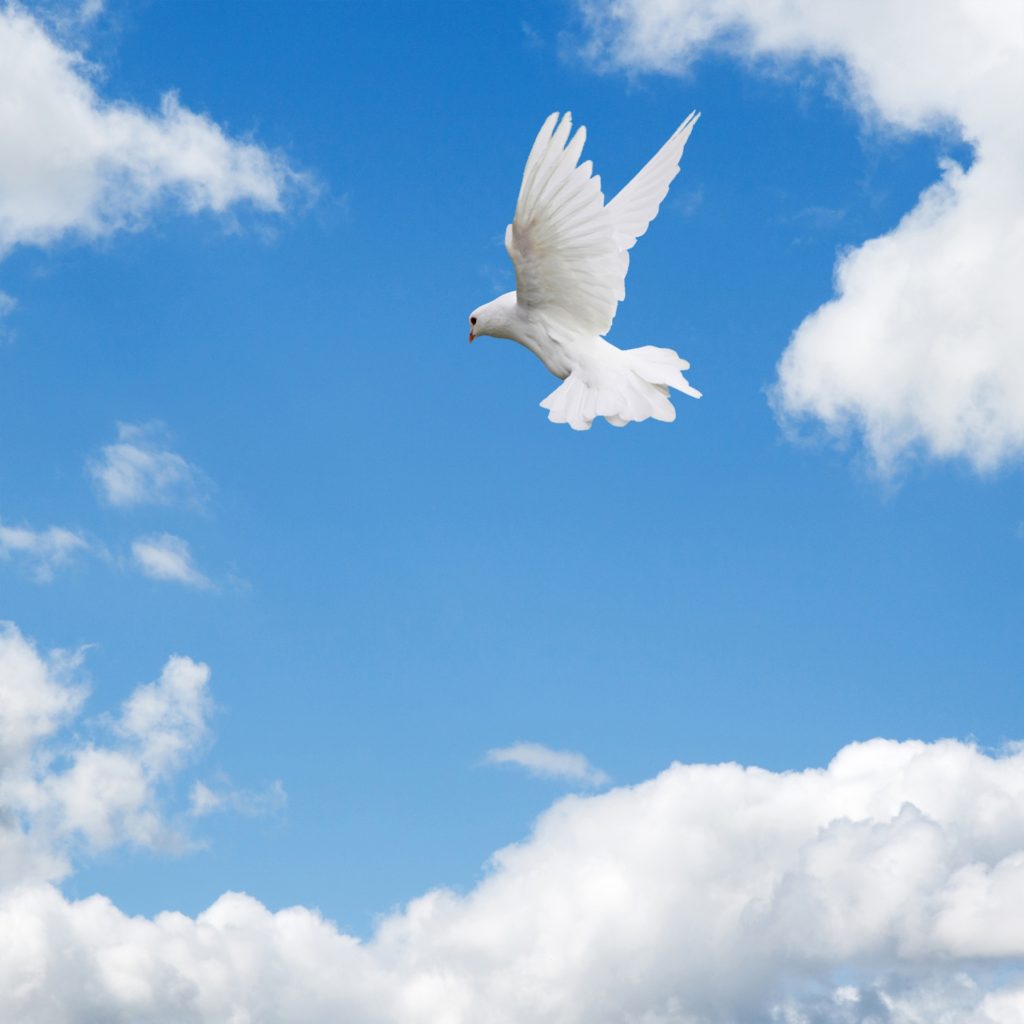 I mourned my husband's anger. I mourned his apathy. I mourned his daughter, who never saw her fiftieth birthday. I mourned his Mini convertible, garaged for weeks, silently awaiting its twice-a-day gym run. I mourned his running shoes—all 16 pairs—that haven't budged from the closet floor in a month, remaining out of reach by even the grabber, a device that assists him in dressing.
But this tool, and the walker and shower chair, are not who my husband is.
He is an athlete, coach and motivator. He is as tough as he is strong. I hear his voice in every race I run, every weight I lift, every tear I shed: Pain is temporary. Quitting is forever. Suck it up, buttercup.
Gradually, he lets me in and together we peel away the layers.
We speak of living life on life's terms, of new careers; of addiction and mental illness, of grief, of childhood; of Hawaiian vacations, of future workouts. We're in this together, I remind him, something he once told me during a health scare I'd had years ago.
And, as it has with the loss of his daughter, our relationship grows deeper and the bond of our marriage stronger than either of us could ever imagine.
Boston Strong, he reminds me, we're a team. And just as sports will always be a major player in our lives, so will our spiritual fitness.