4:00 am, Sky Harbor. Gate agents, harried already, check in bleary-eyed travelers. The sky slumbers in the curious blue-gray of first light.
I'm in panic mode, as lost as a wizard without a wand.
Because somehow, with all my careful summer vacation packing, I forgot a pen. Newsstands, most offering more snacks than periodicals, have yet to open.
And neither the lone restaurant, where bored passengers wait in line for day-old sandwiches and coffee, nor the gate agent can locate any form of writing instrument. Pens are fossils now, as dinosauric as the newsstand.
We're boarding in three minutes, the robotic voice says over the PA. Writing radar strong, I spy a ballpoint, its French blue cap poking out of a cup of paper luggage tags. The nod to old-school irony is not lost on me.
Mightier than the sword of technology, I shove the pen in my backpack and pray it's not out of ink. It's not. The magic from my PaperMate wand flows before we reach cruising altitude.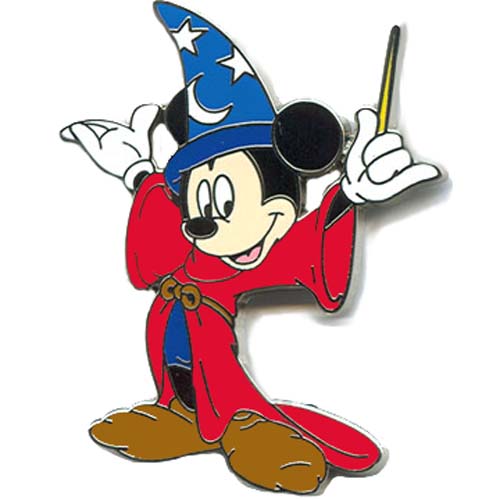 From the disconnected solitude of 35,000 feet comes the wizardry of words: an essay, short story outline and flash poem.
And I am free.