This week, the planets aligned in my creative galaxy: acceptance letters from two publications; a literary agent seeking quirky cookbooks; a food memoir writing course; a blogger who wants to feature my mother's cooking newsletter on her site.
As I ran in pre-dawn dusk this morning, drenched in sweat and the deluge of inspiration, I decided to reopen a writing project I'd shelved two years ago in a fit of rage at a disease that knows no shame.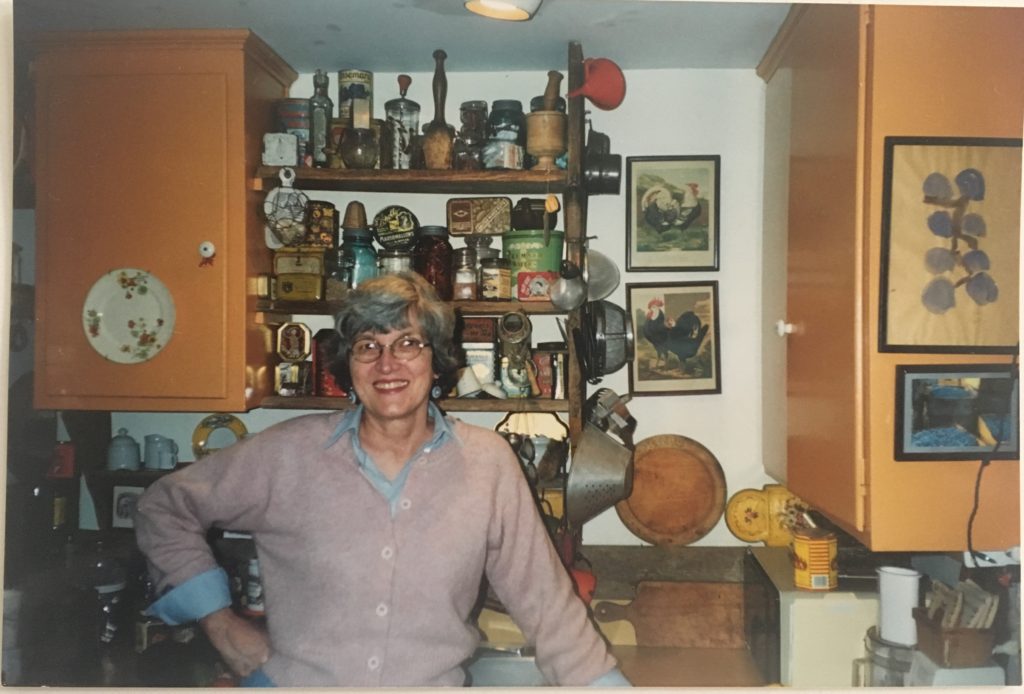 I'd envisioned the book as a tribute to my mother's many talents. We'd write it together, I thought, the perfect project to regain the sense of purpose Alzheimer's was slowly stripping away. I'd interlace essays from the monthly newsletter she'd written and designed for thirty years with posts from my blog; use artwork and recipes from her cookbook Cook & Tell, published nearly two decades ago.
But reminders of the skills she'd lost and attempts to reclaim the identity of the woman she no longer remembered proved too painful for either of us to endure. I surrendered the project and Alzheimer's won that round. Almost.
When the Universe nudges, I've learned to listen. And when inspiration sparks creativity, I'm propelled into action.