We have two suitcases to fill. She said she wanted to travel lean, that she didn't want to pack any mementos.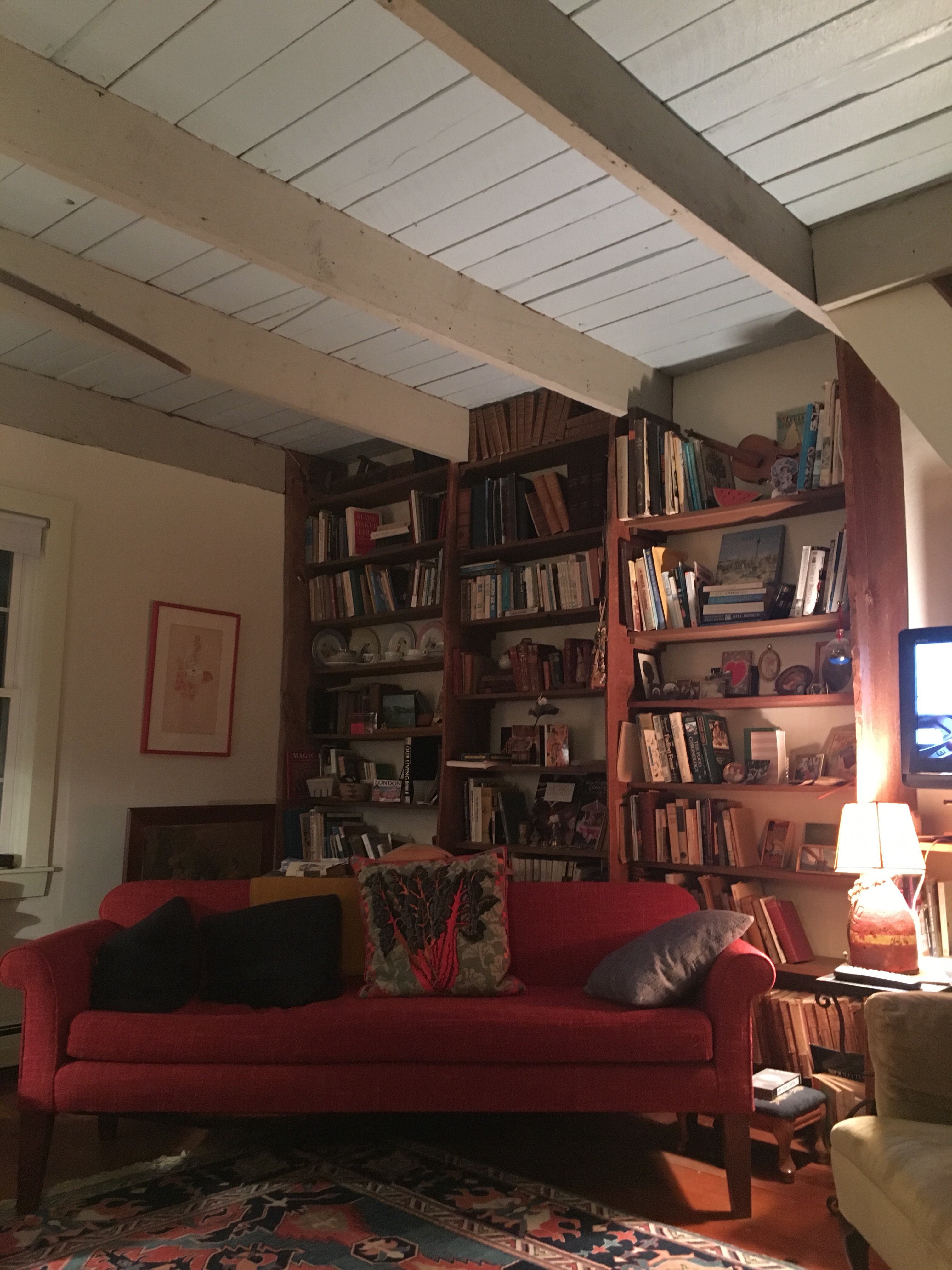 Like the black-and-white photo of her father playing the banjo. The wooden buildings she carefully hand painted and sold in our village. The floral watercolors she painted over the years.
"None of that," she said.
I packed them anyway.
Her house is a living museum, a tribute to a successful artist, writer, gourmet cook. And it's a tribute to an eclectic woman: the teapot, hat and pig collections, the entire corner dedicated to all things King Henry VIII.
The house is winterized; the museum is frozen in time. She didn't say it outright, but I know she thought this:
"These are just things. I keep them in my heart…even when I forget the words and memories."
Her memories, my memories—our memories—live on in whatever space we inhabit.