That sameness of days, sunshine the thoughtless tease of an endless summer dream.
Every day is the same, but nothing will ever be the same.
**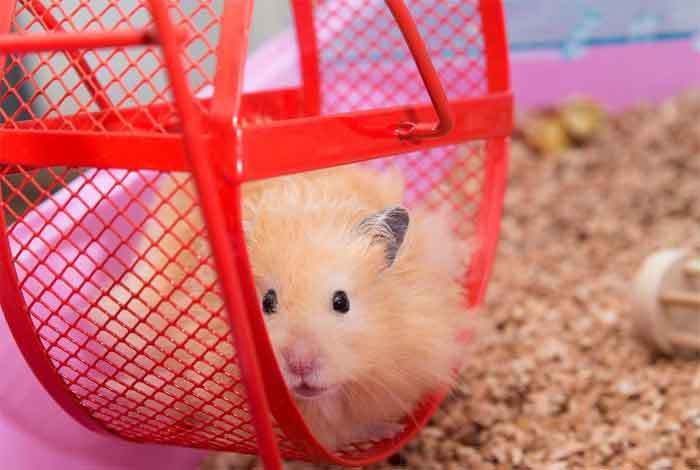 Quarantine. Lockdown. Shelter-in-Place. Re-entry. Curfew. Scurrying around the pandemic hamster wheel for so long we're not sure how to act when the cage door opens.
**
The world beyond the house: That hour when I meet a friend in a restaurant and the world is almost real again. And then I return to the confines of home. Where nothing ever changes, as if I had never left.
**
Living the pandemic is like watching Gilligan's Island reruns. Every day the same. Gather coconuts. Get on the bike and generate energy. Bicker with your fellows. Ward off the cannibals.
**
Evening walk, 7:45 pm. Silent. Streetlights flickering. The soft patter of my flipflops on the sidewalk. The feeling of someone behind me.
**
From my daily journal, 5/4/20: March was a lifetime ago.
**
"I don't have many years left, my husband says." I really don't want to spend the rest of my life in the living room."
**
Evening walk, 7:45 pm The elderly man I wave to every night as he walks around the block? He finally waved back. Pink Bermuda shorts.
**
The tireless drone of the TV like some cheesy soundtrack from a bad movie. Bad news and the falsity of pharmaceutical ads.
**
Lockdown: At first it was intriguing. Now it feels overdone. Burnt. A cake baking too long in the oven.
**
Article in news feed: "Boredom can be caused by a number of factors, but the most common is being stuck in a repetitive or monotonous experience."
Me: No shit.
**
When you realize you're so bored even all those weird books your dad sends every Christmas, languishing on the dusty bookshelf, start to look good.
**