I've lied to my mother all my life.
As a teenager, it was all about the party.
"Can I borrow the car? My friends want to see the new Superman movie."
(We're going to the kegger at Barrett's Beach)

"We're going on a field trip at school."
(It's senior skip day)
Through much of my adult life, the lies were silent whispers, shrouded in alcohol.
Today I am sober. I care for a mother with Alzheimer's, in a world of falsehoods and misperceptions.
"We're going to Arizona for a while so I can take care of my husband."
(You need more help than I can give. The memory care home is safe.)
"I'm so glad you're here to help me take care of my husband."
(His imaginary illness reminds you you're needed and helpful).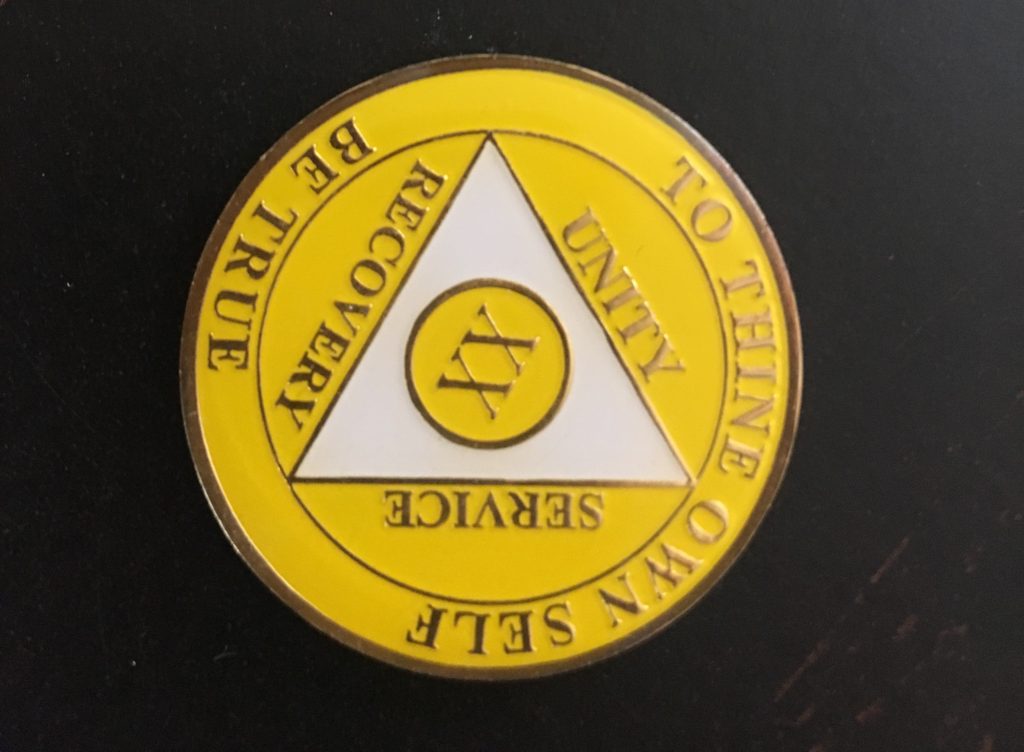 Therapeutic lies have become our reality. Yet my decisions—once based on self—are now motivated by love. And, as every medallion marking another sobriety milestone tells me: "To thine own self be true," I find that I am. 

Here's why experts recommend lying to someone with dementia.