Home. More than a place, it's the state of living in blissful gratitude—a luxury after decades as a road warrior, where home was an airport, hotel room, rental car.
And even as life later pulled me along its bungee cord of obligation, caring for my mother in the island house of my childhood never felt like home.
Now, having moved her near me, I've found my home. I have a routine. I've said this before, but it's been a lie. This time I'm different.
I write at dawn. Run the dogs. Take mom shopping. Spend time with my husband. Volunteer. Hike with friends. On evening strolls, I breathe in muted cheers of a softball game in the park, the thick mesquite of a neighbor's firepit.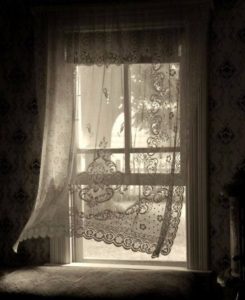 The rhythm of routine seeps into my soul. My soundtrack: the breath of home.