#2 in a Series on Purpose
Purpose: the essential ingredient for a meaningful life. For years, it's seemed out of reach.
In a sales career spanning a quarter-century, my purpose was straightforward yet unfulfilling: make your numbers, get your bonus. My wallet was full but I struggled with an empty soul.
Life changed radically when I left that job to become my mother's full-time caregiver five years ago. I spent much of that time wallowing in martyrdom and resentment, my purpose unfathomable.
But purpose, like life, evolves with clarity. And as I've learned in sobriety, helping others is a reward in itself. So I launch a support group for daughters caring for aging parents. Channel a long-time passion for writing into a flash blog and caregiving articles. Transform my love of animals into enrichment programs at a local shelter and a petsitting business. And continue to support my husband as he deals with the sudden loss of his only child.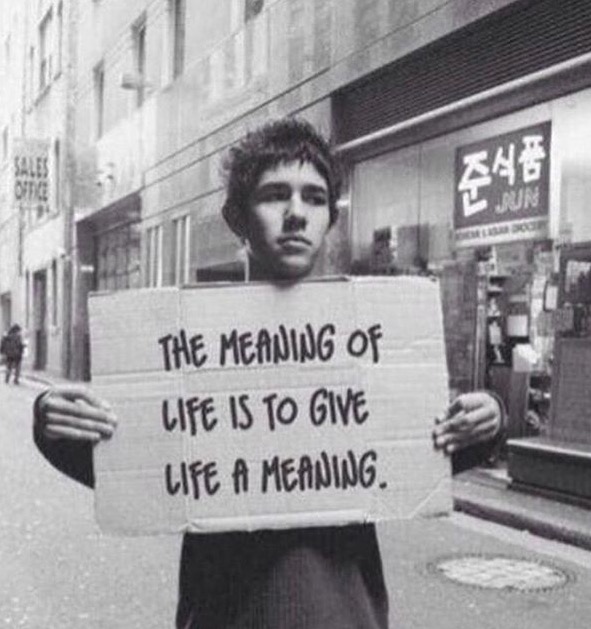 Age grants us wrinkles and wisdom and this I now know: purpose is found when you least seek it.