the story
began the day I quit a twenty-five-year corporate career and became a caregiver to my mother.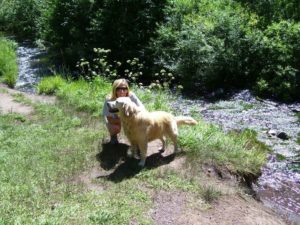 Navigating the labyrinth of Alzheimer's — where all roads seem to lead to frustration, anger and impatience– taught me how to care with compassion. How sharing the story helps others. How words can inspire.
vision
We help people, places and pets.
We're advocates for Alzheimer's caregivers, sharing the caregiving journey in a Flash Blog. We offer opportunities to women in recovery. We help at local animal shelters and raise funds for animals in need. And we provide home and pet care for puppies and kittens, seniors and everyone in between.
We help and we care because this is what we were meant to bring to this life.
purpose
It's simple. We bring inspiration and caring to every life we touch.